On December 30, 2012 by
admin
With
1762
Comments -
introduction
This is one of them things on the hyper text transfer protocol interwebdubois.
Purpose:  connection.
I am wondering yesterday what courage is, or even if it is, 
if it can still apply in modern times...  
This statement suggests that beauty, fear, and courage are real... 
It is in thinking of YOU, finally, that I understand...
Je me demande hier ce que c'est que le courage, ou mémé si il existe,
si ça peu encore s'appliquer dans les temps modernes...
Cette expression ci-dessus suggère que la beauté, la peur, et le courage sommes réales...
C'est en pensant a TOI, finalement, que je comprends...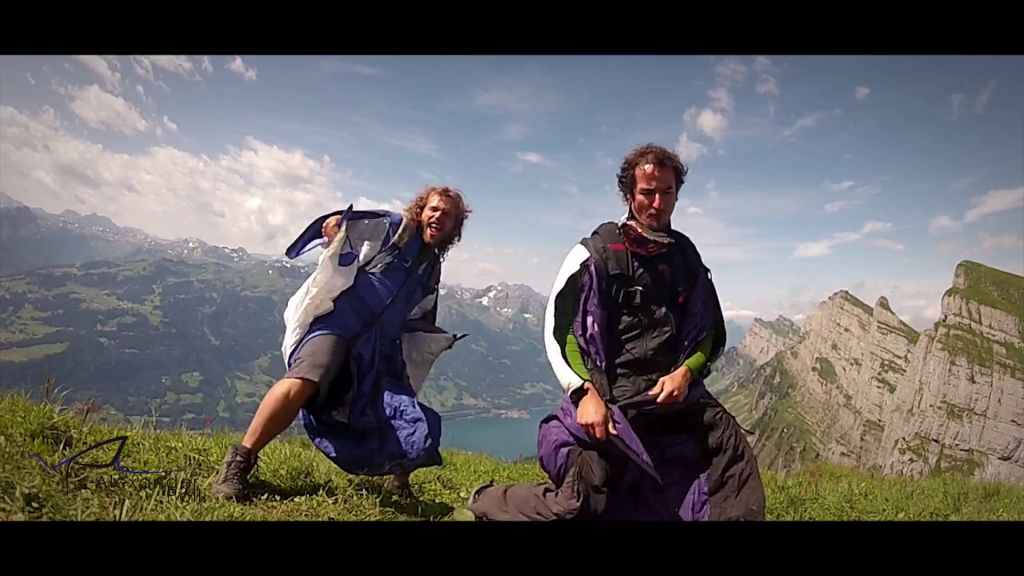 Love,   -Elliot